Here at Southern Shine Cleaning, many of our customers call us with the same request – 'Can you come clean our new home before we move in / out?' The short answer is 'We'd love to!'
As the Upstate continues to grow, more people are moving to our beautiful Upstate community and more homes are being built than ever. I guess that's what happens when you live in a Southern Community that really Shines!
When you move into your new home, let us take the worry and anxiety away of potentially moving into a dirty home. That's not the first day you deserve!
Families never really know what dust, dirt, or grime from the previous home-owner may be lurking in unseen places. Our team of professional cleaners will come and make sure your home is in pristine shape before your move-in day.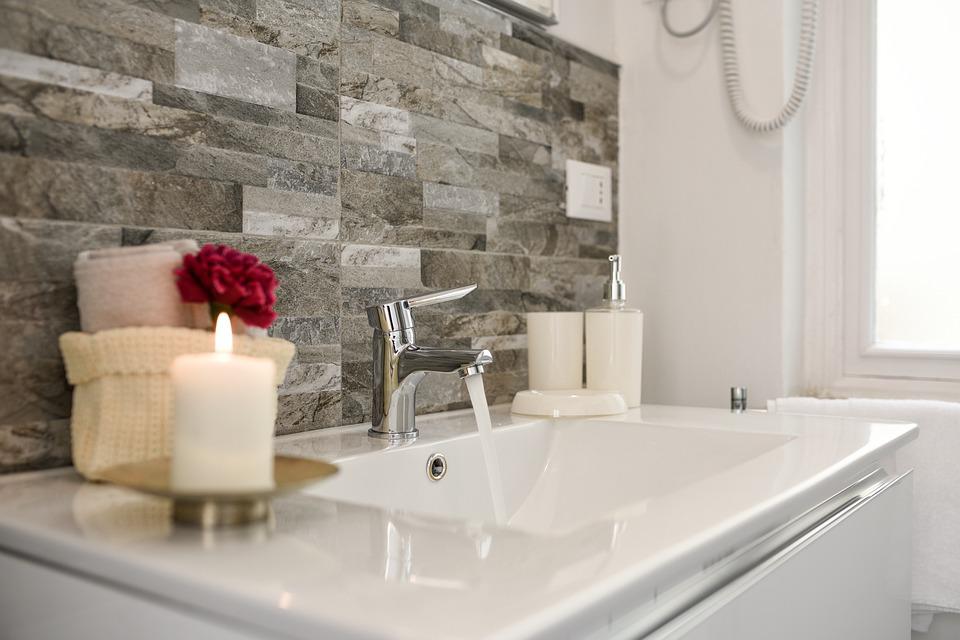 Out with the old, and in with the new. Be sure that your first night sleeping in your new home will be in a clean home. Having your new home professionally cleaned can help cement the transition from the previous owners – to you. After all you've gone through to make the move into your new home, this is the least you deserve.
Whether you're moving in, our moving out, don't let the issue of cleaning be a stressful one. Let Southern Shine Cleaning handle that for you!
We're proud that so many people in the Upstate of South Carolina choose Southern Shine Cleaning as their trusted partner to come inside their homes and make them beautiful.
Have any questions? We'd love to chat!
Give us a call at 864-978-0272